Staff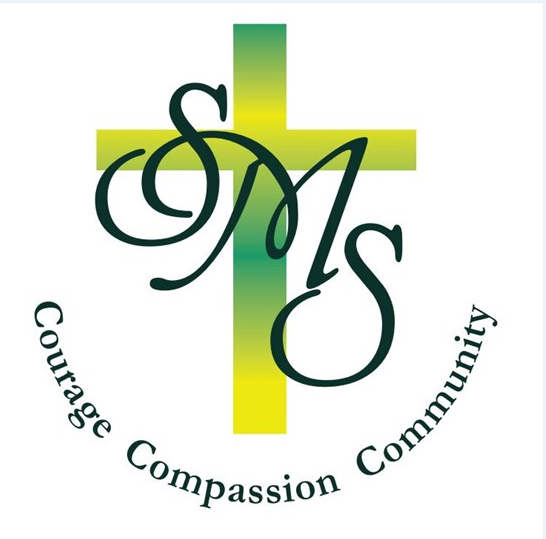 STAFF 2022

Leadership
Principal: Miss Charlene Robson
Senior Leader: Mrs Marsha Ardern

Learning & Teaching
Grade Foundation: Mrs Marsha Ardern
Grade One/Two: Mrs. Amy Bilston
Grade Three/Four: Mrs Natasha Rooney
Grade Five/Six: Mrs Mez Moffat
Learning Support Officers: Mrs Ann Wright, Ms Kirsten Steele, Mrs Kirstin Piper & Ms Ren Wyatt

Administration & Finance Officer: Mrs. Kelly Johnson
Cleaner: Mrs. Lesley Hildred
Welcome to St. Michael's Tallangatta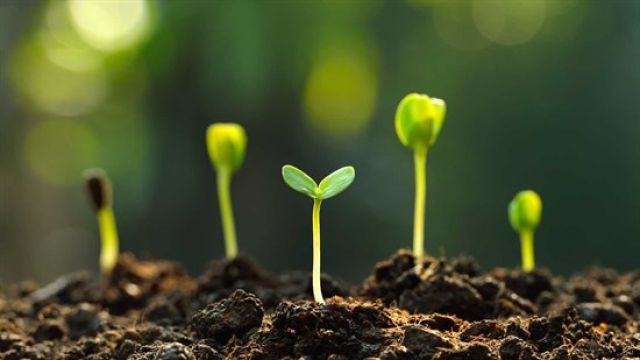 Welcome to St. Michael's Tallangatta
On behalf of the St. Michael's Primary School we welcome you to our website. St. Michael's Primary School is a very proud country school set within the picturesque township of Tallangatta.
St. Michael's is a Catholic Primary School that services Tallangatta and district. At St. Michael's, we teach with heart. Our identity statement speaks to this beautifully, inspiring us all to greatness.
The St. Michael's Catholic Primary School Community follows the Josephite tradition of being a learning and supportive environment that challenges the landscapes of our hearts and minds.
History

Our History
St. Michael's Primary School has a history going back over 50 years. The school was opened in February 1958, not long after the township of Tallangatta was moved to accommodate the building of the Hume Weir.
The school was constructed at the same time as a new Church and Convent. The building of a Catholic school was the initiative of Fr. George Sait, who invited the Sisters of St. Joseph to staff the school. The first enrolment was 71 students in Years Prep to Form 2 (Year 8). The school was staffed by two Sisters of St. Joseph and a third Sister who was the cook and conducted music lessons from the convent..